The Firm
Why "Goethe Avocats"?
"I love people who dream of the impossible," wrote the German author.
We live, work and practice our profession each day by trying to expand our limits, change opinions and resolve situations.
We believe in the spirit of revolution, creativity, pragmatism, and ingenuity.
In sum, we constantly dream of the impossible and we do everything in order to achieve it.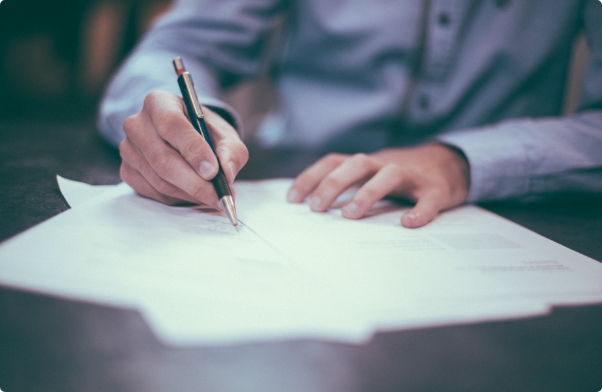 What do we do?
Our scope of action is simultaneously targeted and vast in the area of business law, since we master all of the subjects that are essential for defending the interests of our client investors.
The firm is today a principal player in the collective defence of investors. It couples this with effectiveness, pragmatism and absolute respect for the client.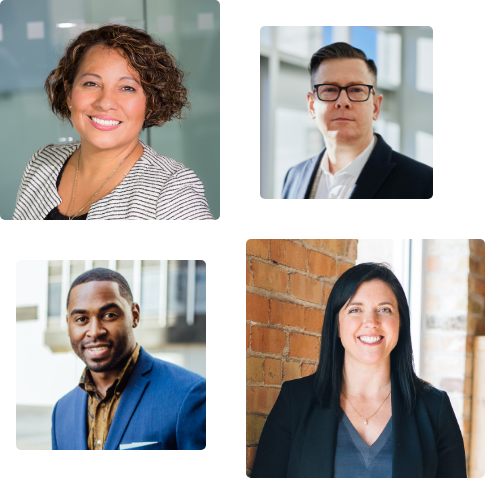 Who are our clients?
Our clientele consists of private investors. There are nearly 6,000 investors currently using our services.
What does our logo mean?
Our logo is an original creation by the Italian designer Caterina Piccenna.
It refers to a leaf of the Ginkgo Biloba, a tree that originated in Asia, with remarkable characteristics of resistance, longevity, tenacity and vitality that inspire our daily work.
This tree, which may live more than 2,000 years, even resisted the explosion of the atomic bomb in Hiroshima on 6 August 1945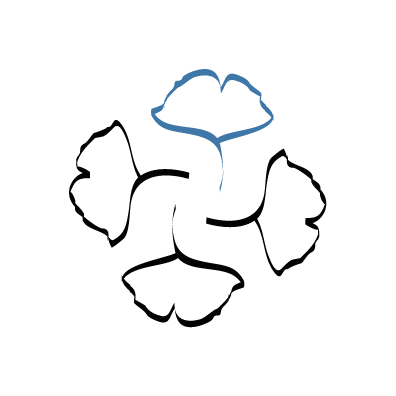 10 000
customers
Since the creation of the firm
including 1505 clients in a single
and same file

+ 800
million euros
Total amount of
investments defended

38,4
years

30
Newspaper articles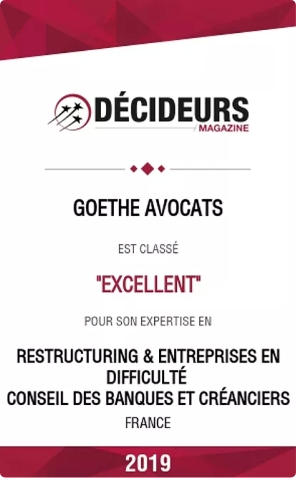 "Decision-makers" label
Goethe Avocats is particularly proud to be
to be included in the 2019 edition of the
reference guide, "Entrepreneurs et dirigeants", published
of the magazine Décideurs. The latter was published
in June and our firm is listed in several
in several categories.
CONTACT US
Contact Goethe Avocats
Our informations:
Main office: 1 Rue de Courcelles, 75008 Paris
Secondary office: 145 Rue Breteuil, 13006 Marseille