Investments in student residences
Investments in student residences may appear to be interesting from a financial and tax point of view. On this market, the offer remains far below the demand and the State encourages private investments in furnished rentals by means of advantageous mechanisms such as the status of a Non-Professional Renter of Furnished Rentals (LMNP) or the Censi-Bouvard Law, up to the end of last year.
​Throughout the entire duration of the lease these residences are entrusted to a manager who rents the apartments and pays a periodic rent to the owner. The owner must potentially face numerous difficulties such as late rent, unpaid rent or even the arrival of a new operator.
Goethe Avocats is familiar with this domain: it can foresee the difficulties generated by this type of investments and also proposes "crisis exit" solutions for the investors it defends, including court action if this is necessary.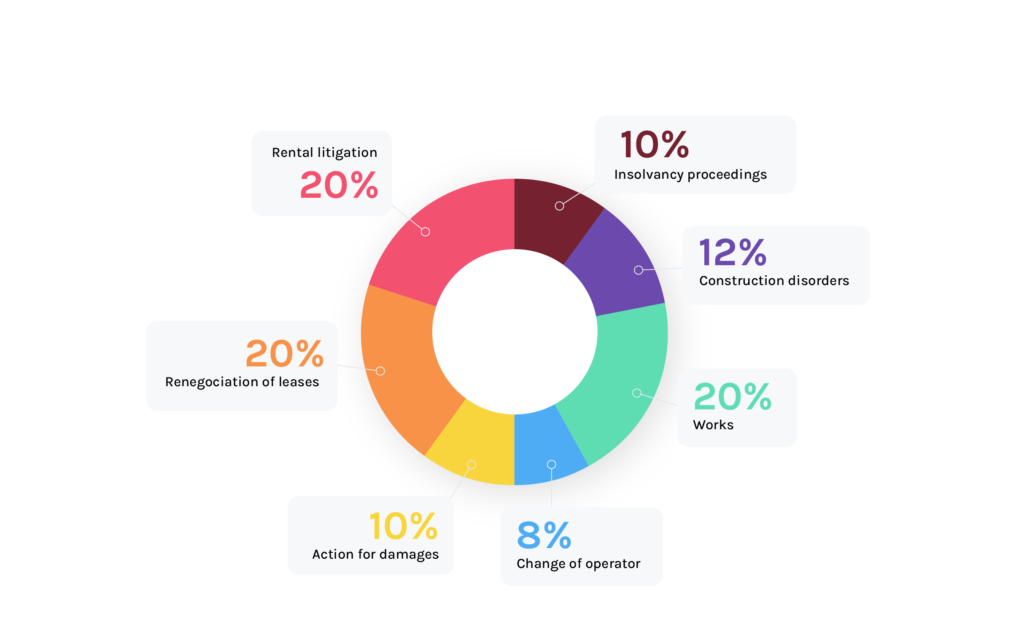 Exemples of issues recently adressed by the Firm :
Rent disputes (unpaid rents, rent revisions, etc.)
Negotiation of lease renewals
Searching for a new operator or a "reconversion" solution for the establishments
Handling of construction issues
Handling of co-ownership problems
Assistance in the context of procedures for court-ordered reorganisation/liquidation of the operator, negotiations with candidates to take over operations
Procedures for compensation for harm suffered by the co-owners as a result of actions by various participants in the operation (promoters-sellers/ estate management advisors/ notaries/ operators, etc.).
CONTACT US
Contact Goethe Avocats
Our informations:
Main office: 1 Rue de Courcelles, 75008 Paris
Secondary office: 145 Rue Breteuil, 13006 Marseille