Investments in nursing homes (EPHAD)
Establishments for housing dependent elderly persons (EHPAD) are multiplying everywhere in France, but the State does not have the means to finance them all. Thus, it is seeking private investors with advantageous tax incitement measures.
All the same, the risks in this type of investment currently remain largely under-evaluated and investors are often not prepared to handle these risks.
Goethe Avocats is fully familiar with all of these mechanisms and the difficulties relating to them.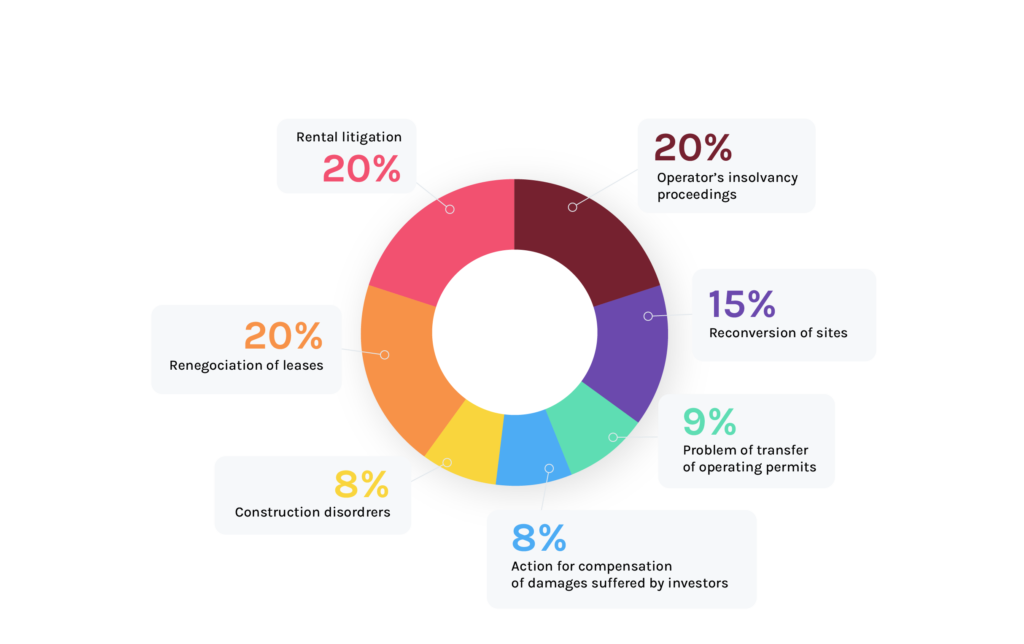 Exemples of issues adressed recently by the Firm :
Procedures to recover unpaid rents
Renegotiation of leases
Assistance in the context of procedures for court-ordered reorganisation / liquidation of the operator
Putting a new operator in place
Search for solutions for "reconversion" of the sites
Handling the issue of transferring the operating authorisation (transfer of ARS [Regional Health Agency] authorisations)
Procedures for compensation of harm suffered by the co-owners as a result of actions by various participants in the operation (promoters-sellers/ estate management advisors/ notaries/ operators, etc.)
Handling of construction issues, etc.
CONTACT US
Contact Goethe Avocats
Our informations:
Main office: 1 Rue de Courcelles, 75008 Paris
Secondary office: 145 Rue Breteuil, 13006 Marseille